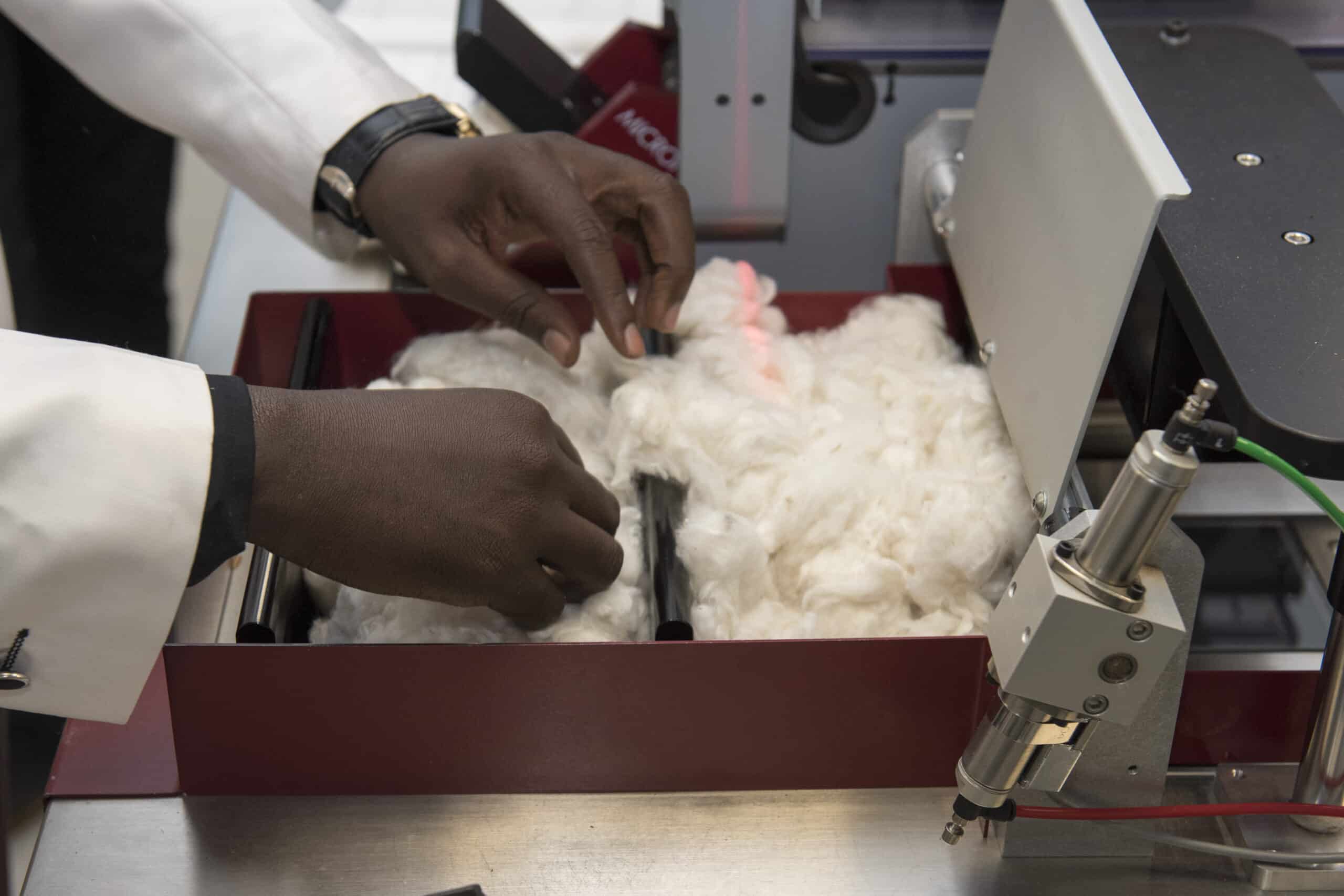 Round Trials & Laboratory Certification
The Round Trials and Laboratory Certification scheme are open to any laboratories that want to be internationally recognised for testing at the highest standards.
The Round Trials is a free scheme paid for by ICA Bremen which uses a set of tests which allow laboratories to check the reliability and consistency of their results.
Laboratories who want to proceed with the Laboratory Certification Scheme will need to participate first in the Round Trials.
Applicants have to provide CSITC round test results for one full year (4 tests) before the certification process can start.