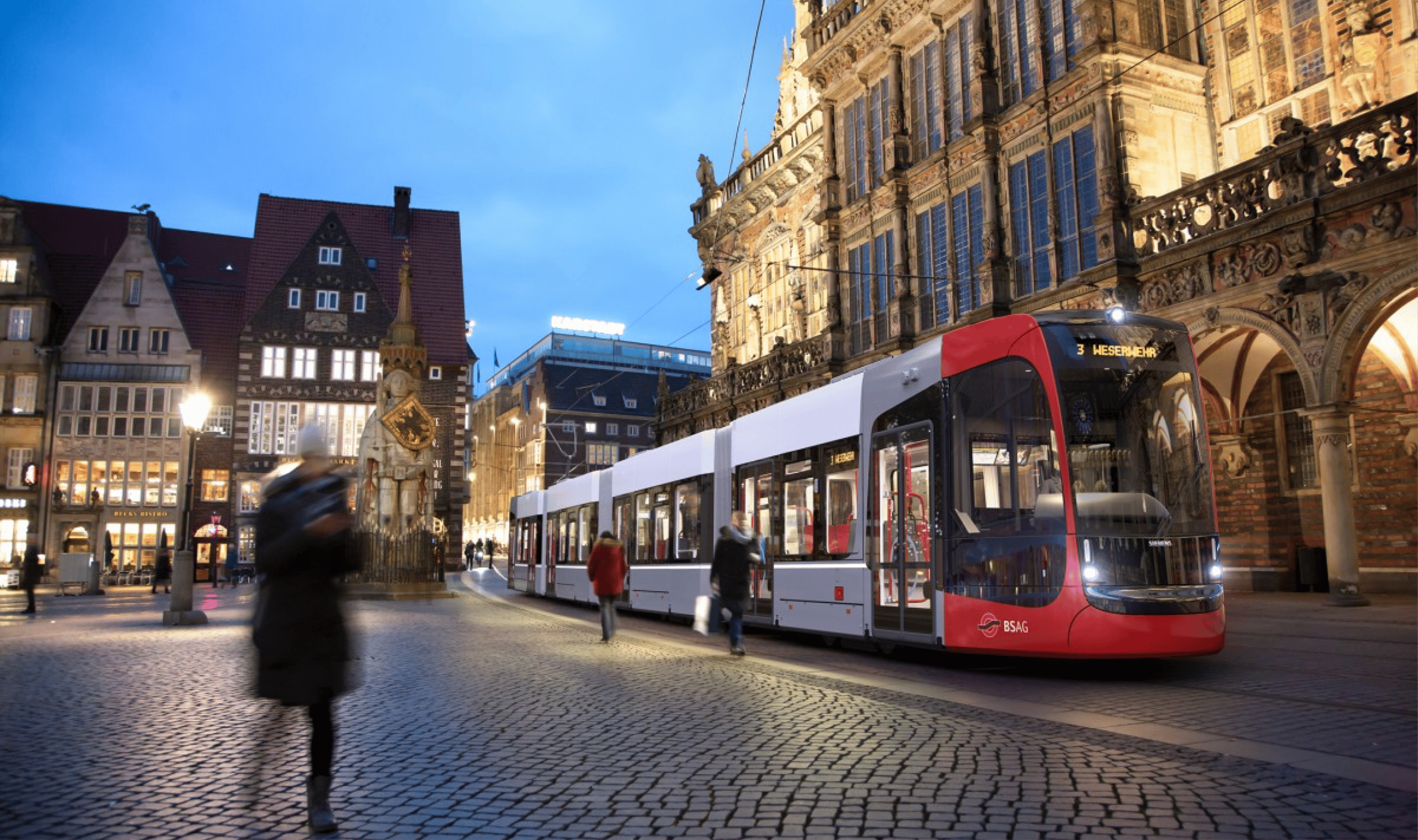 About Us
What is ICA Bremen?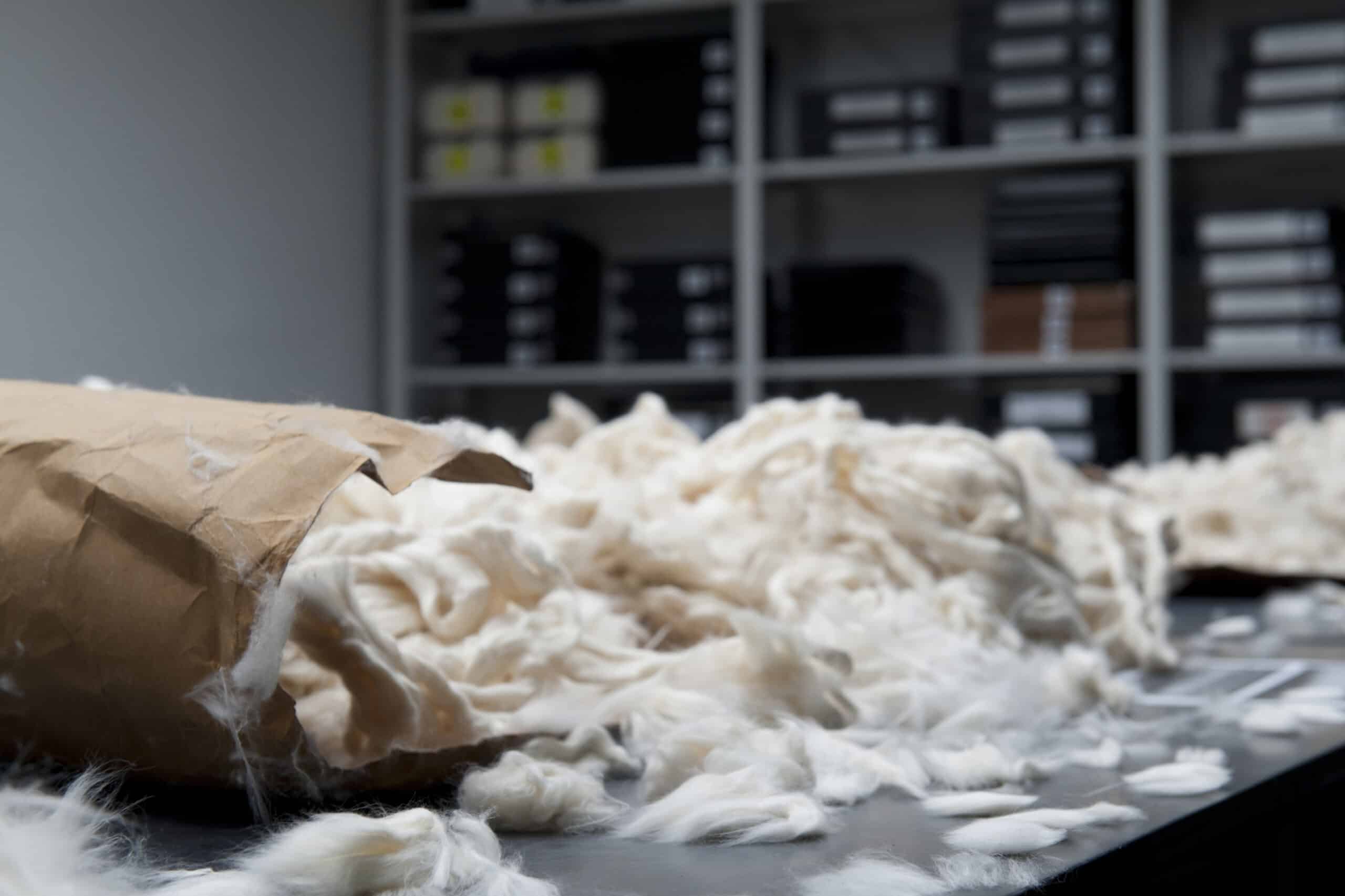 Why Choose Us
You are guaranteed impartiality and integrity, thanks to our combined expertise and international credibility.
Your test results will remain confidential and, with ICA's global reputation as an arbitral body and the quality expertise of BBB, you can trust us to deliver a high quality arbitration service if needed.
We use the latest equipment and our co-operation partner for the laboratory, the Bremen Fibre Institute, is ISO 9001 certified and ISO 17025 accredited – demonstrating our commitment to excellence in operational efficiency and quality management practices.
You will receive accurate results, thanks to our experience and knowledgeable staff.
We are agile. Your instrument testing samples can be tested immediately following conditioning – our turnaround time is usually one or two days.
Research & Development
We have a strong link with research and development thanks to our partnerships with the Bremen Fibre Institute (FIBRE) and Impetus Bioscience. We have the resources to conduct and investigate cotton and fibre related research and are always on top of recent developments.
WCC Classing Authority
ICA Bremen and USDA (US Department of Agriculture) are the only two classing authorities on the WCC. (Incidentally, this required a change in US law, and approval from the US Senate).
Some ICA Bremen certified laboratories will also be licensed to act as WCC classing laboratories.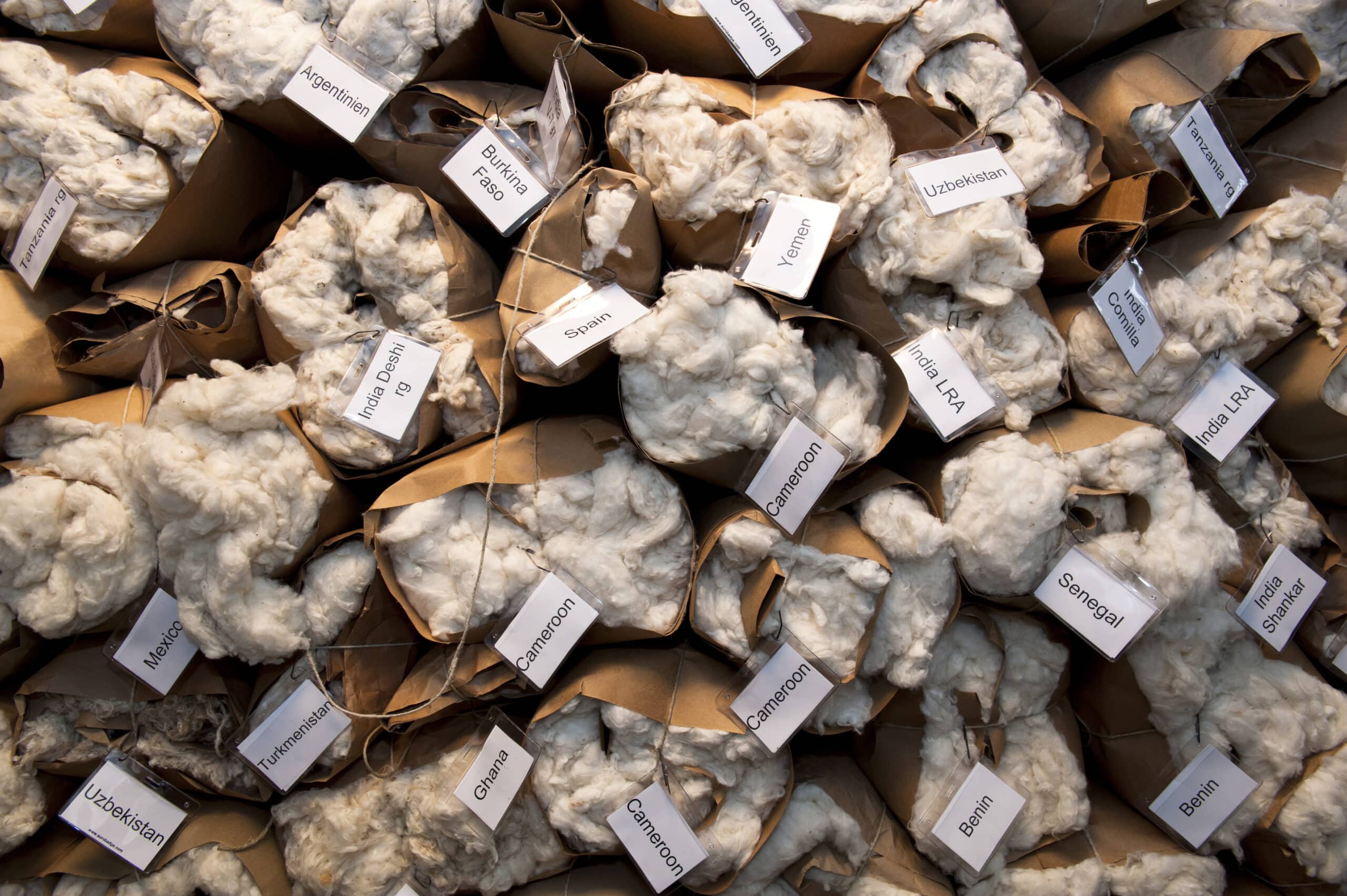 Getting in touch is easy…