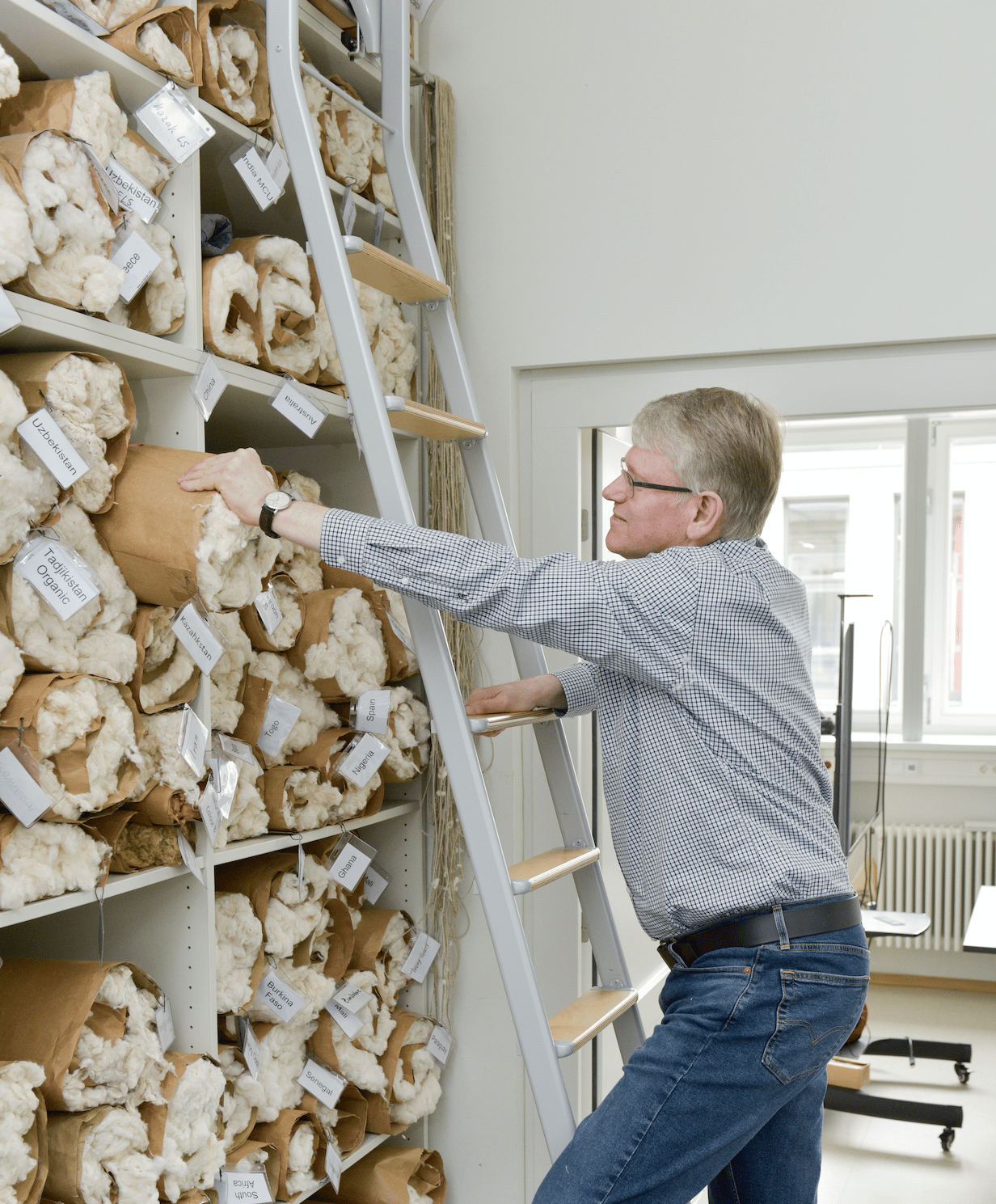 Quality Expert Certification
What is the cost?
US $100 per calendar year.
How to apply
Simply complete our online application form – a member of the team will then be in contact.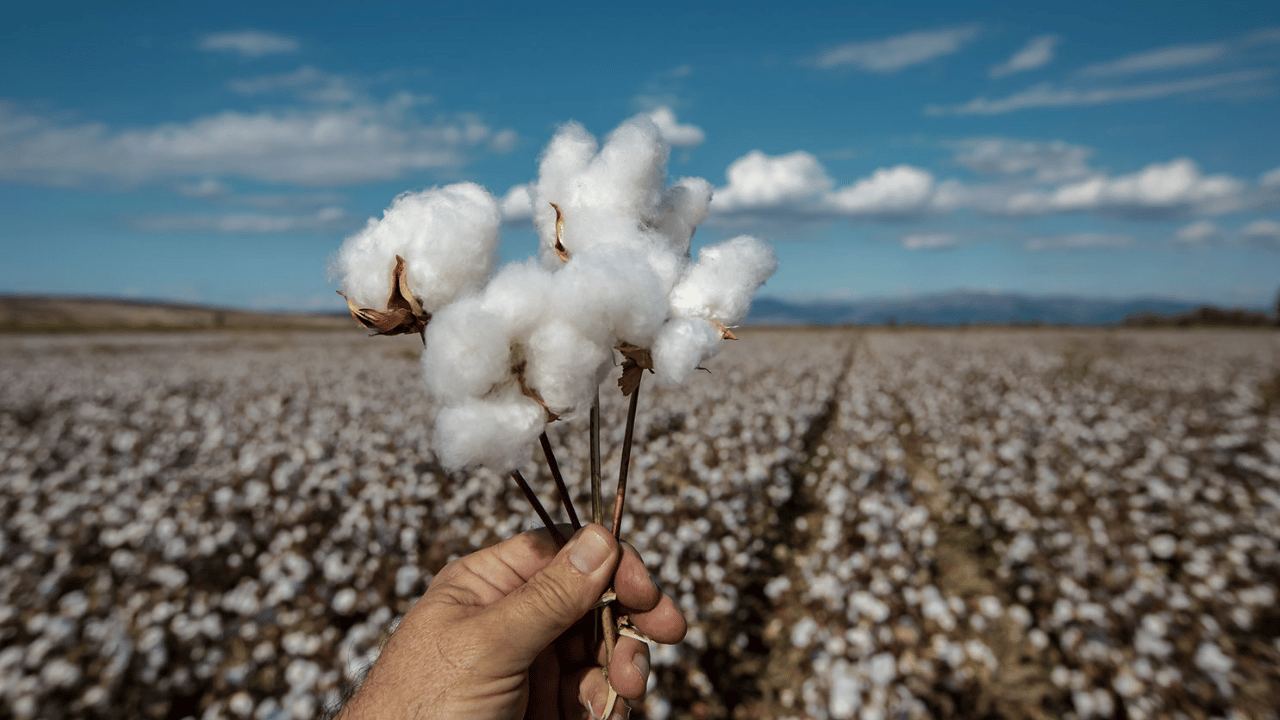 Quality Expert Certification
Who is certified?
View the list of Quality Expert's here
The certification of any quality expert by ICA Bremen only demonstrates that the certified individual has fulfilled the Certification Criteria as required. The certification by no means implies that ICA Bremen endorses the work conducted by the certified individual.