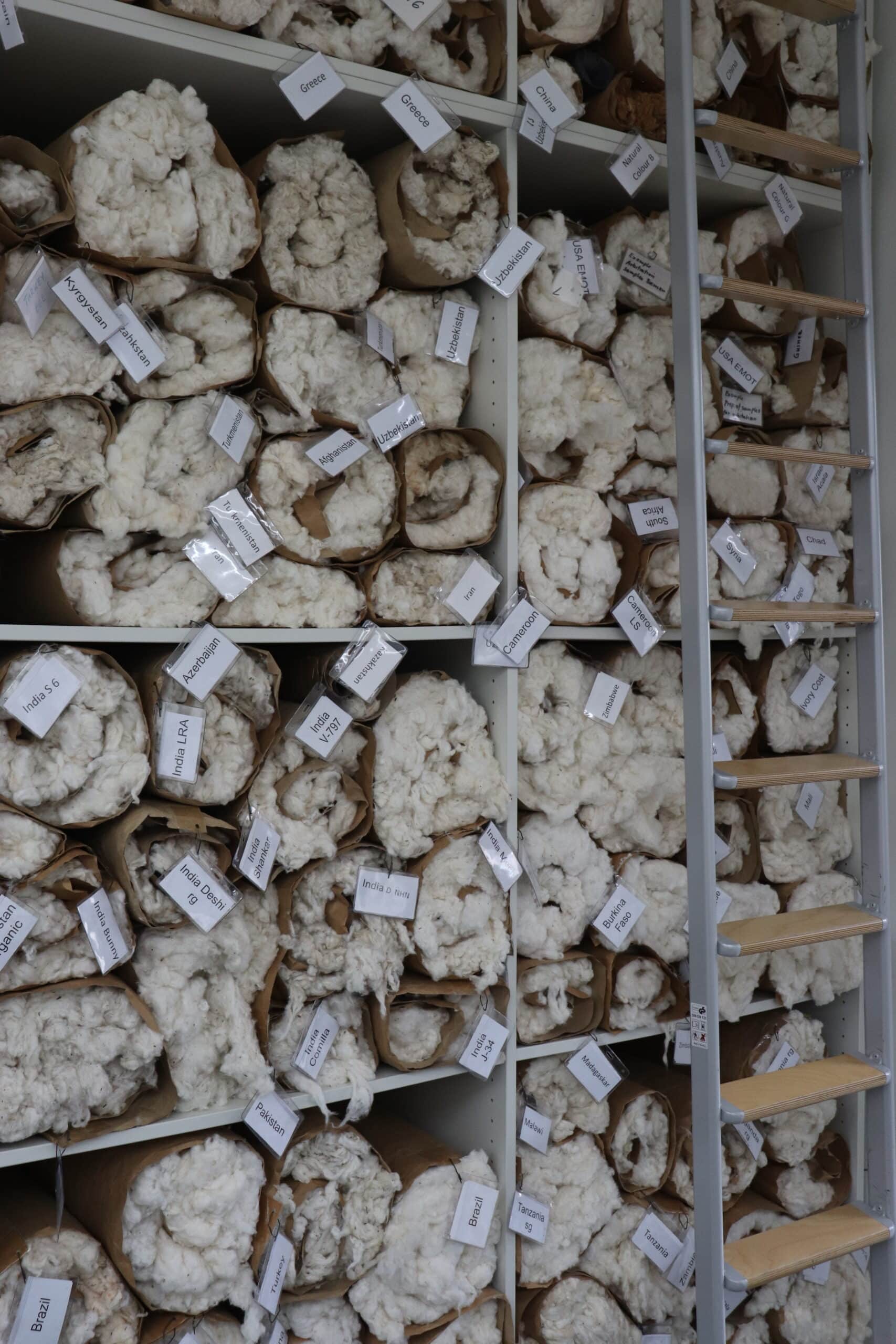 It is very easy for you to send us samples.
How can you send them?
A weight of 200 grams is optimal for all testing methods, but 100 grams is the minimal sample weight to produce reliable results.
Your samples can be sent by post, airfreight or courier to the ICA Bremen laboratory at:
ICA Bremen GmbH
Wachtstrasse 17-24
28195 Bremen
Germany
How soon can you obtain your test results?
On arrival at the ICA Bremen laboratory, your samples are opened and subjected to conditioning in order to achieve the required moisture level. This conditioning time takes approximately 24 hours. After conditioning the testing will be carried out rapidly – our turnaround time is usually one to two days.*
The results will then be sent directly to the originating parties by email, fax or post. After testing, your samples are kept in the ICA Bremen laboratory for up to five weeks, after which time they will be disposed of, unless otherwise instructed.
* Our turnaround time for DNA testing will take approximately five days, depending on the samples
Important Notice
For the safety of our staff, please advise ICA Bremen in advance if you will be sending samples to our laboratory which have been fumigated.