ICA Bremen is proud to be a Gold Sponsor of the 34th International Cotton Conference Bremen (21-23 March 2018).
The conference will provide a forum for scientifically founded and practically useful insights into key issues surrounding cotton production, textile processing and innovative cotton based products.
Want to meet the team?
As well as being a Gold Sponsor of the event, ICA Bremen will be hosting an 'open day' on Friday 23rd March (09.00 – 13.00) where conference delegates are invited to meet the team and see our state of the art laboratory.
Some faces you can expect to see on the day…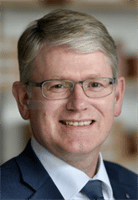 Karsten Froese
ICA Bremen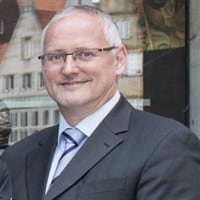 Axel Drieling
Fibre Institute Bremen (FIBRE)
For full details and to register, please visit: http://cotton-conference-bremen.de/